Design to make you
look good
Design matters. It shapes how your customers and audience view your brand, relate to your products and choose you over competitors. Make sure your design says exactly what you want it to say.
Our experts come together to execute the right solution.
We listen to what you want to achieve and our graphic designers, art directors, illustrators and communication experts work together to execute your ideas or come up with something new.
We can help your organization with:
Brand strategy development – Know exactly how your brand should look and feel! Our branding experts give you the guidelines, colours and more that fit your business and customers.
Presentations – Get your message across clearly with presentation design services, ideal for a big pitch, annual event, client demo or board meeting.
Annual Reports – Highlight your success from Q1 to Q4 with annual reports whose visuals tell the story, deliver the details and communicate your brand's progress.Corporate Collateral – Even your competition will notice your corporate collateral. Get brilliant brochures, flyers and anything else you can dream up for sales, training, events and more.
Book Design – Whether it's a school yearbook, menu, training manual, sample book or anything else, our designers will create a hit—and we can even take care of the printing.
Environmental Design – Plan an office transformation or present a fresh idea to your clients with our environmental design services.
Discover how we can help bring your design to life
We make sure your brand says exactly what it needs to
A case study in graphic design for Short St Cafe.
Scotts were trusted by the crew at Short St Cafe to develop their brand. Starting with developing a name through to the interior design of the space.
The team looked at the location of the new cafe and found the play on location and Short Coffees set a great foundation for the brand.
We developed a style that was fun, stylish, simple and whilst contemporary looked like a traditional cafe style.
From colour ways to fonts, the full Style Guide was developed across all collateral including packaging, signage, interior and uniforms.
The brand has been well received in the market, and been a great project to show the holistic capabilities of the team.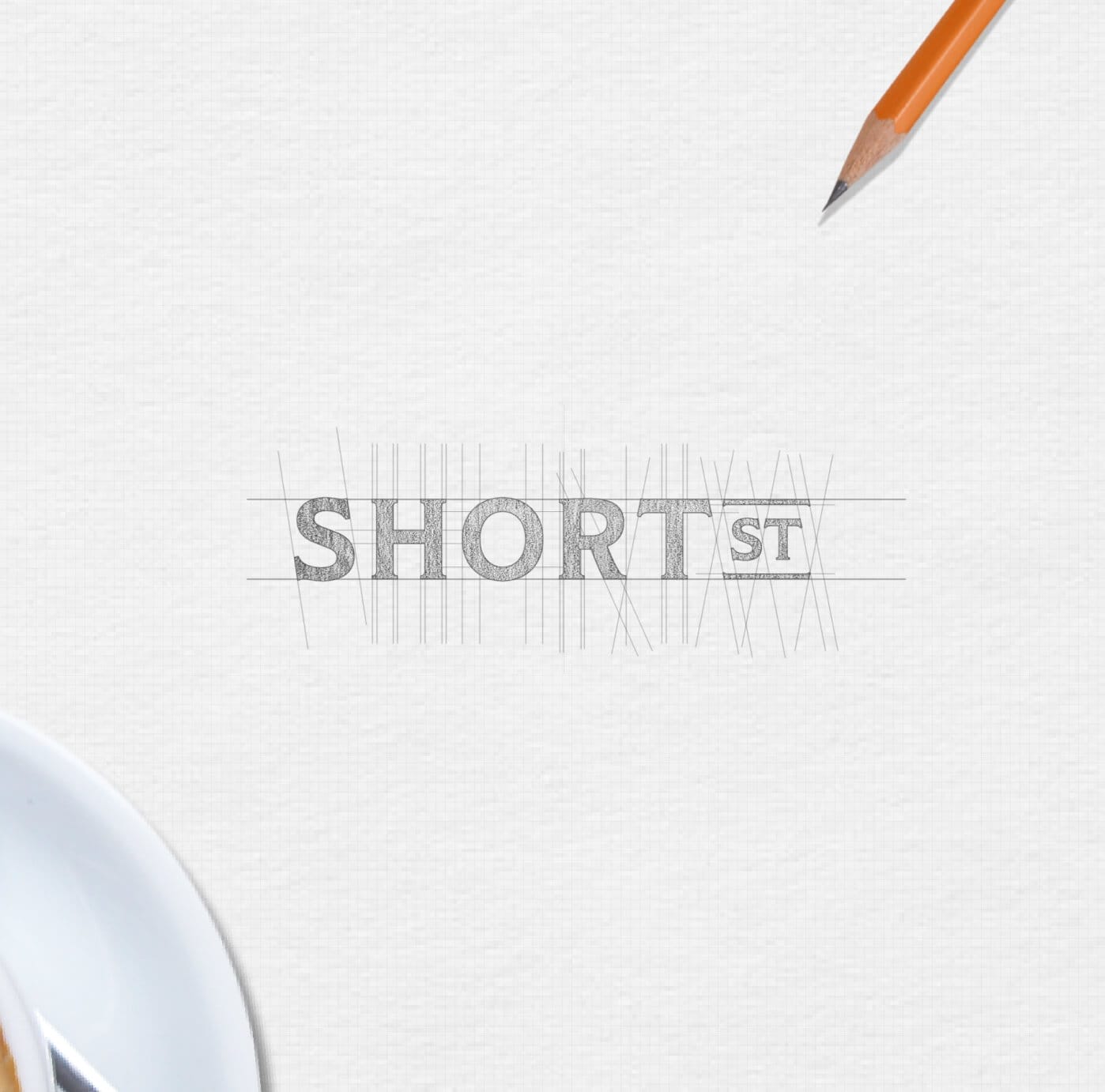 Frequently asked questions
Can Scotts design a logo and brand for me?
Absolutely, the team are experts at branding and able to help from the inception of your company and logo design through to creation of Style Guide and beyond.
Can Scotts work in with a Style Guide?
Of course, we can create your brand or work in with your Style Guide to ensure consistency across your collateral. Graphic Design Perth is central to what we do, so our team are here to help whether you need a new brand or already have an established one.
Can you help me brief in a project?
We're used to clients that have no experience through to experts. Feel free to reach out and we can help you ascertain what you need us to design and finetune the brief to make sure we can cost-effectively design your project to meet its objectives.
Do I need to supply photos and copy?
You're more than welcome to supply the content you have, or we can work with you to do a shoot and provide copywriting for your project.
Do I need a brand strategy?
If you want to create a good brand, you need a brand strategy behind it to define who you are and what your goals are.