Let us introduce ourselves
We're much more than an ordinary print house
We are a leading West Australian owned and operated print and communications group with over 90 years' experience. Scotts is now managed by John and Tim Scott, the third generation of "Scotts". Under their management, we're paving the way for continued success as a dynamic and modern design and printing company.
Award-winning solutions with
efficiencies for higher quantities
We are a family business, small enough to care, but large enough to have an international reputation for operating to international standards (ISO14001 / FSC® / ISO9001 / ISO12647-2).
Our rich history dates
all the way back to 1930
Scotts were started in 1930 and built a reputation as Western Australia's premium print partner. We've grown and developed through generations of 'Scott' printers.
We are minimising our
impact on the environment
It takes a focus on all components of our business to be green, but it is a challenge we're committed to, and one we've demonstrated for years, not something now that it is 'cool to be green'.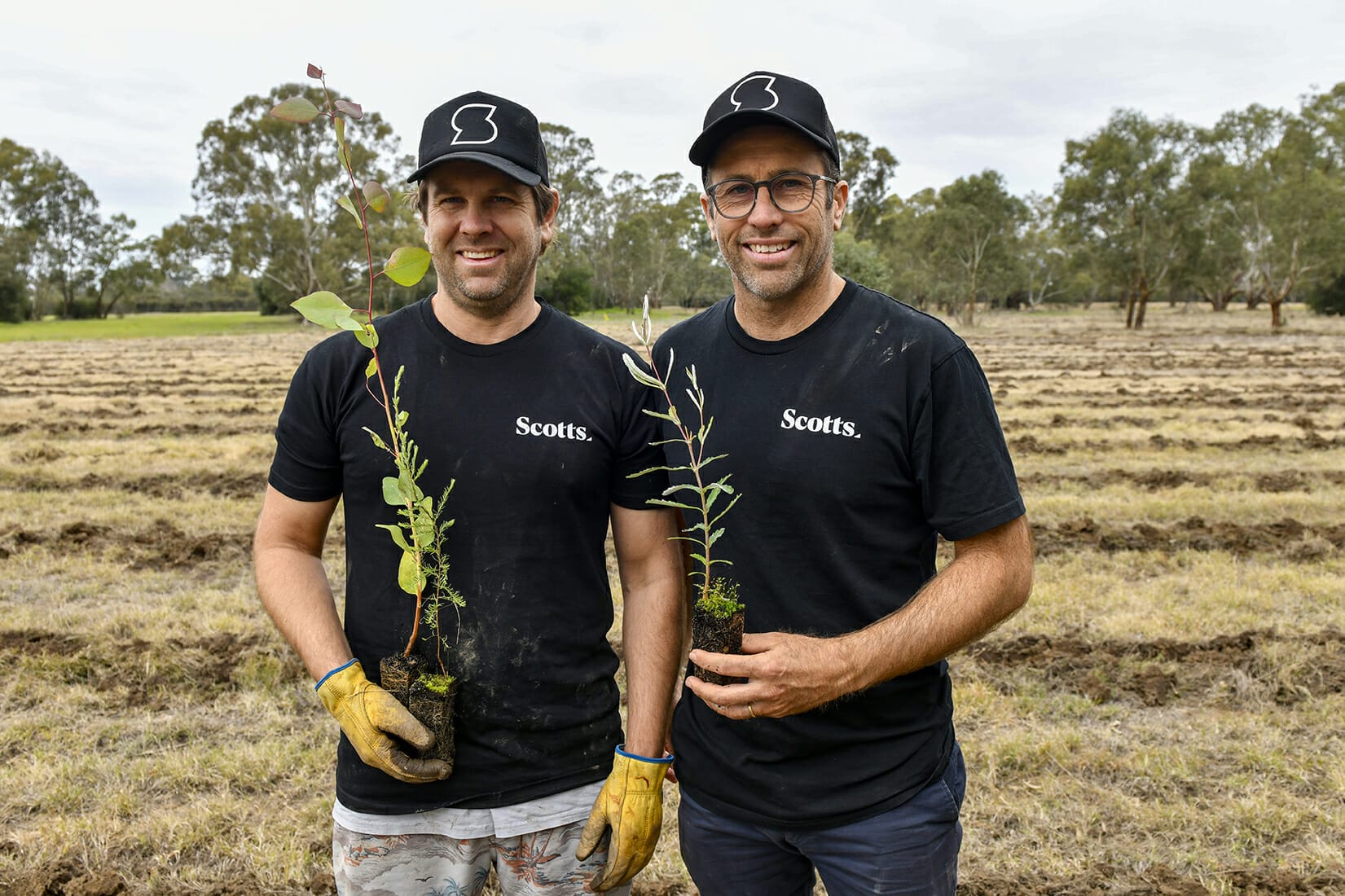 Meet our print, design and
communication experts
Our creative and professional team are available to help you and your business with all of your print, communications and design requirements.