Design, design, more
design
We listen to what you want to achieve and our team of graphic designers, art directors, writers, developers, photographers and communication experts bring your ideas and best practices to life.
We give voice to your brand and
the tools to do the job
Graphic Design matters. It shapes how your customers and audience view your brand, relate to your products and choose you over competitors. We listen to what you want to achieve and our graphic designers, art directors, illustrators and communication experts work together to execute these design services.
Our strategic expertise will guide
your business to success
Get a data and analytics-driven brand strategy, customized for your business using real insights. Learn exactly what you need to establish your brand and work with our team to get it done.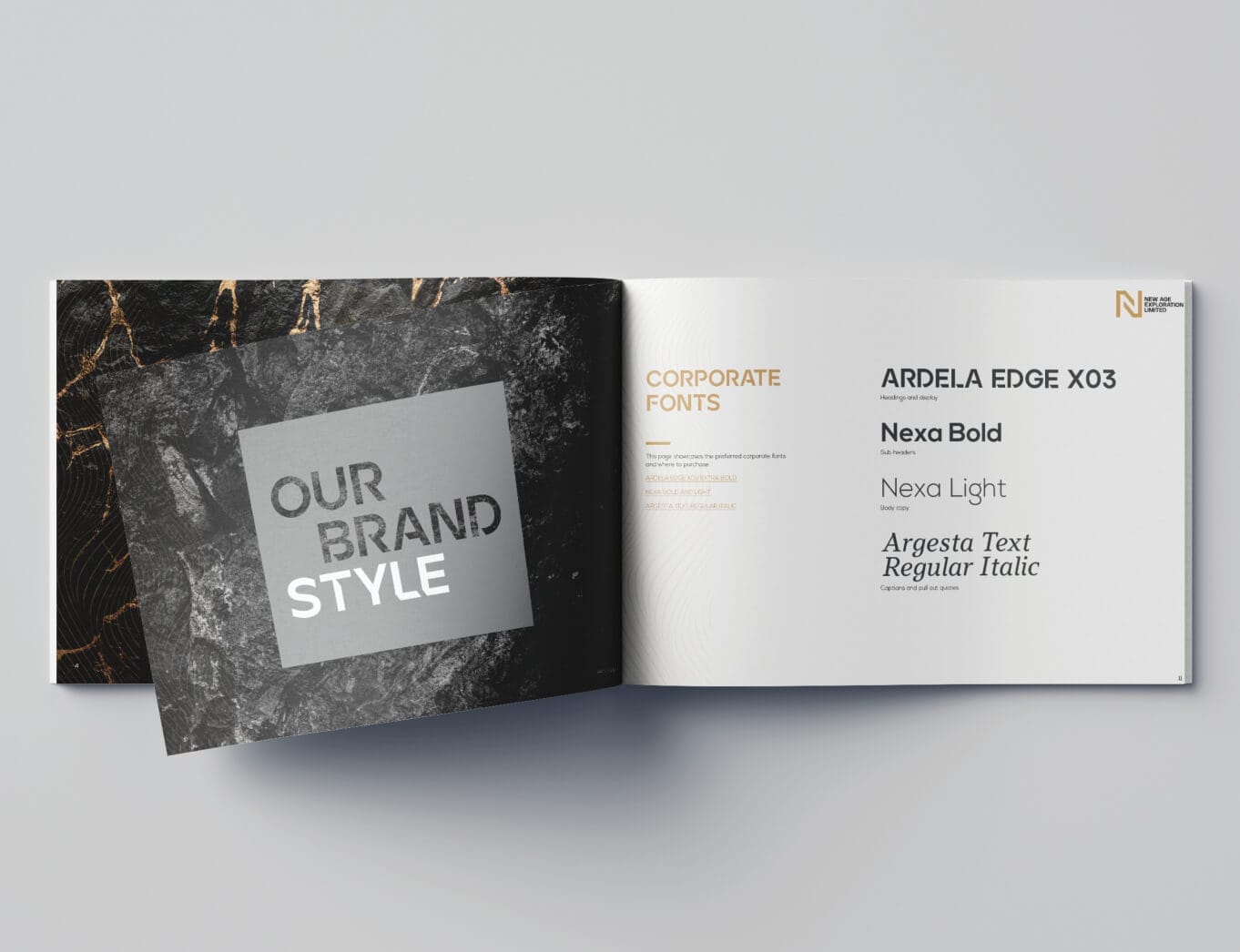 Building brands that gets
recognised by your customers
We get to know you, your audience and discover what resonates. We create a voice and feel for brands, so that your customers hear it, see it and act upon it. Most of all, we can do it all in-house, from copy to design to illustration and more.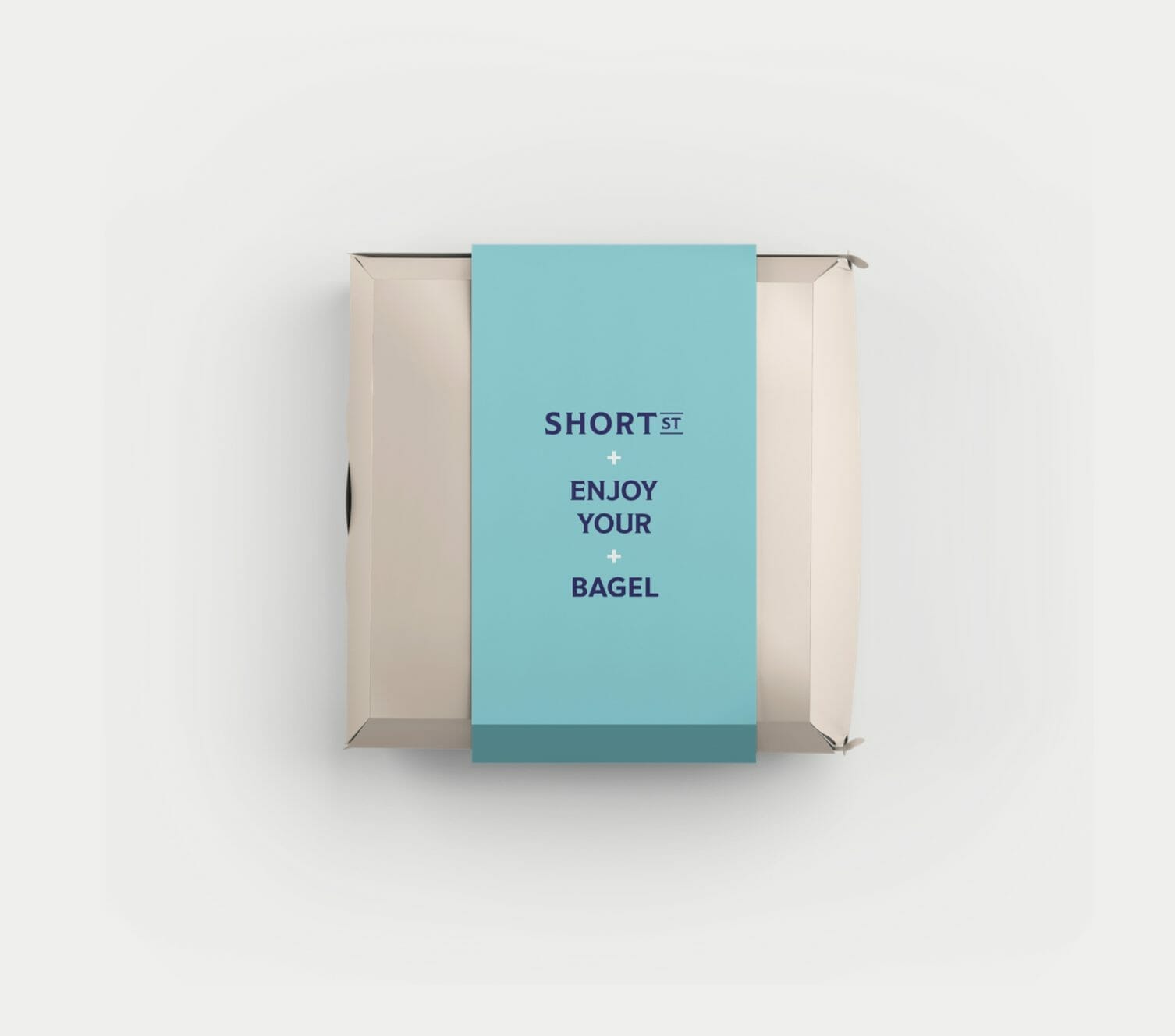 We're here to provide you with the
right online brand experience
Your customers are looking for you online, so ensure you make the right impression! Our digital design and development services help you get found, create the right experience and achieve your goals.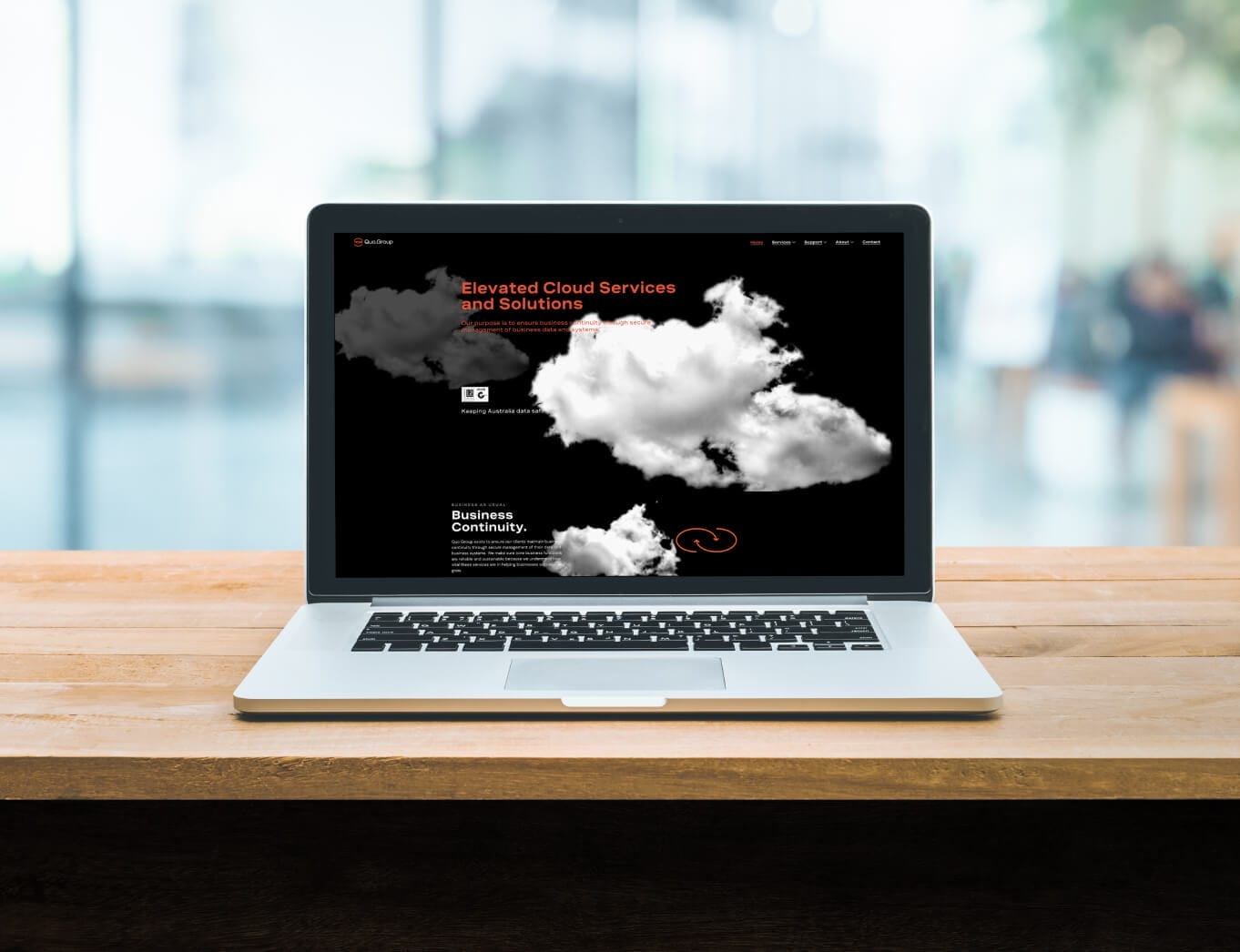 Frequently asked questions
Can Scotts design a logo and brand for me?
Absolutely, the team are experts at branding and able to help from the inception of your company and logo design through to creation of Style Guide and beyond.
Can Scotts work in with a Style Guide?
Of course, we can create your brand or work in with your Style Guide to ensure consistency across your collateral. Graphic Design Perth is central to what we do, so our team are here to help whether you need a new brand or already have an established one.
Can you help me brief in a project?
We're used to clients that have no experience through to experts. Feel free to reach out and we can help you ascertain what you need us to design and finetune the brief to make sure we can cost-effectively design your project to meet its objectives.
Do I need to supply photos and copy?
You're more than welcome to supply the content you have, or we can work with you to do a shoot and provide copywriting for your project.
Do I need a brand strategy?
If you want to create a good brand, you need a brand strategy behind it to define who you are and what your goals are.
Why choose Scotts for

design
Experience Matters
We have helped some pretty big friends maximise their potential from small business start ups to Government Departments and large corporates, we'd love the opportunity to help you too.
One Point of Contact
Our team of account managers are always available and are here to get to the core of your design project. By having one port of call for any and all of your requirements they can efficiently delegate your needs to both our design and printing departments while ensuring that you know what's happening every step of the way.
Hitting Targets
At Scotts we treat your work as our own, co-designing a final solution that is the optimal solution for your design needs. This ensures that whatever your needs are we can work with you to complete them, on time and on budget.
One-Stop-Shop
At Scotts we have the unique combination of design and print being under one roof, this means that we can offer specialty and boutique print solutions alongside our high-quality design skills.
Team Effort
Being a family run business that has thrived for nine decades, we know the importance of people and culture. At Scotts we boast an amazing team of account managers, designers, creative directors, copywriters, illustrators and videographers who can combine their skillsets to create a custom solution to your business needs.