Brand Strategy
to
Stand out
Get a data and analytics-driven brand strategy, customized for your business using real insights. Learn exactly what you need to establish your brand and work with our branding and marketing strategy team to get it done.
Our strategic expertise will guide your business to success.
Improve your brand strategy for a changing market or start your business strong with:
Digital Strategy – Define how you can stand out and see results from a custom digital strategy across social media, websites, email and more.
Persona Development – We work with you to create research-inspired personas to represent the different client types that might use your service, product, site, or brand. You'll understand your users' needs, experiences, behaviours and goals!
UX CX Mapping – A bad user experience costs you leads, sales and customer satisfaction, so our team maps a proper user or customer experience journey, ensuring your marketing is easy to navigate and act upon.
Marketing – Whether you're focused on print, digital, OOH or a 360 approach, we'll devise marketing strategies that let you see real ROI on your marketing spend.
Campaigns – Have a campaign idea—or need us to create one for you? Our team will creatively build out a campaign strategy that achieves your specific goals.
Social Media – You'll 'like' how we help your brand see real results from social media, not simply likes or follows! We'll help you define a social media strategy for all major platforms following best practices.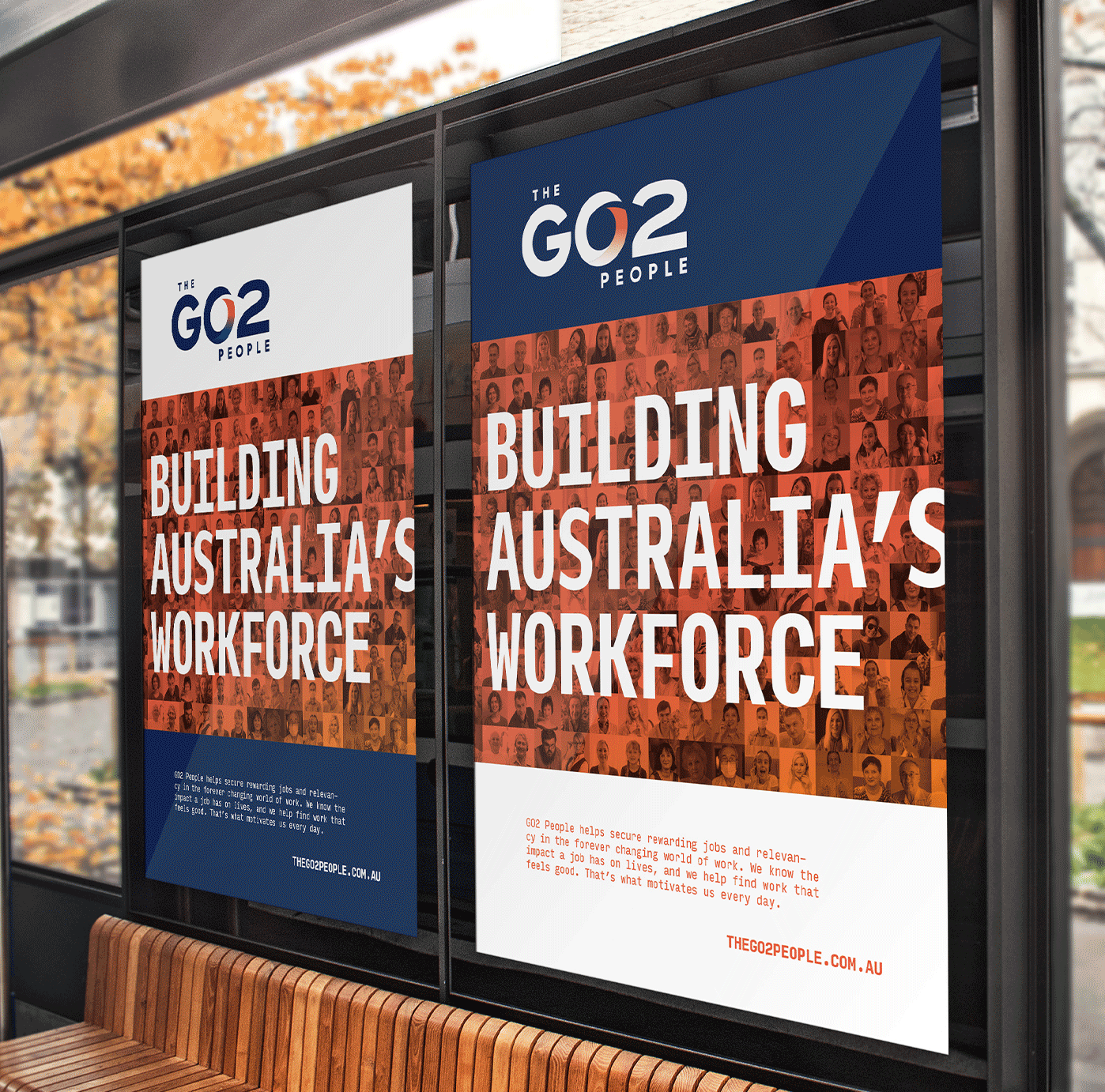 Discover how we can help bring your brand to life
A custom, digital marketing strategy provides results across the board
Experience is the difference
Comprehensive brand strategy services.
Your company logo is an embodiment of your brand, and as such needs to be identifiable to potential customers. It forms the foundation of your bigger picture 'brand'. Often people focus on the logo and forget the bigger picture brand.
Put simply, your brand is your promise to customers, as it tells them what they can expect and differentiates you from your competitors.
A lot of the time associated with developing a brand and logo is in the process of the 'brand' and articulating who you are, who you want to be and who people perceive you to be. It's important for your logo to be more than something that 'looks pretty', as it needs to stand the test of time and reflect your brand offering.
Your website, packaging and promotional materials, all of which should integrate your logo, communicate your brand to your audience. The next stage is your brand strategy and taking into consideration the how, what, where, when and to whom you are wanting to communicate to.
Get this clear from the beginning and you'll be on your way to clearly and effectively communicating your brand.
Frequently asked questions
Can Scotts design a logo and brand for me?
Absolutely, the team are experts at branding and able to help from the inception of your company and logo design through to creation of Style Guide and beyond.
Can Scotts work in with a Style Guide?
Of course, we can create your brand or work in with your Style Guide to ensure consistency across your collateral. Graphic Design Perth is central to what we do, so our team are here to help whether you need a new brand or already have an established one.
Can you help me brief in a project?
We're used to clients that have no experience through to experts. Feel free to reach out and we can help you ascertain what you need us to design and finetune the brief to make sure we can cost-effectively design your project to meet its objectives.
Do I need to supply photos and copy?
You're more than welcome to supply the content you have, or we can work with you to do a shoot and provide copywriting for your project.
Do I need a brand strategy?
If you want to create a good brand, you need a brand strategy behind it to define who you are and what your goals are.