Industry

Leading Digital and Website Design

In recent years we have extended our design offering to include more than just print solutions. With advancements of technology, our services have grown to accommodate the changing needs of our clients.
Development services to create the right experience.
Our team of digital experts bring an innovative, effective approach to your:
Website Design and Development – Get an affordable website design in Perth built for your business, featuring the latest technology and most user-friendly design.
Social Media – Let us help you get more engagement and value from social media with our strategy and management services.
UX Design – Ensure your website, application or other digital tool are user-friendly and intuitive. Our UX experts will create the perfect customer experience and flow.
Interface Design – Beautiful websites start here. Our team designs fresh, modern digital interfaces you and your customers will love.
Information Architecture – Get an intuitive, well-planned structure so you can easily navigate your website, software, and content.
Motion Graphics – Bring text to life! Animate your logo, messaging and more for your social media, website, and videos.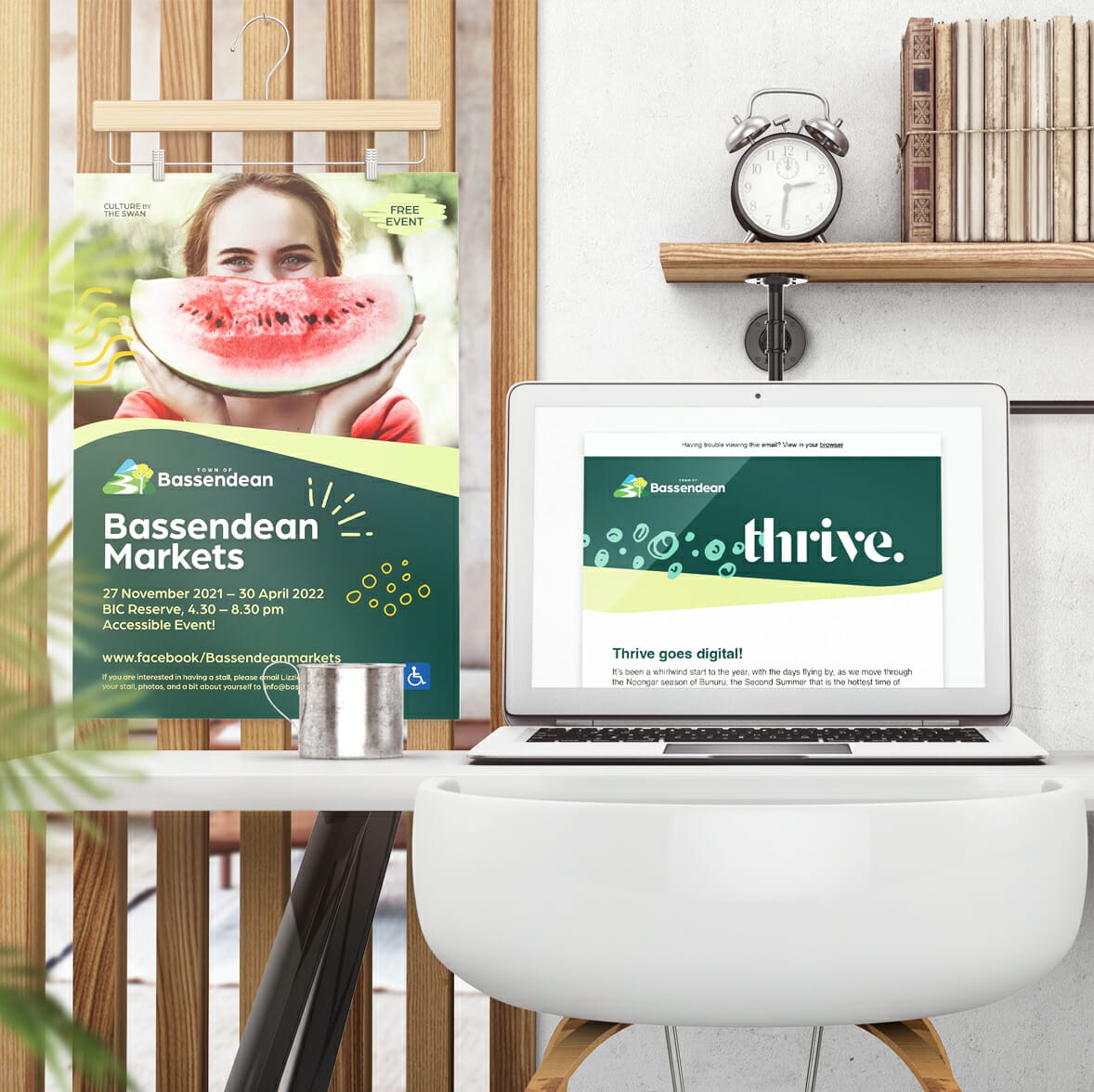 Discover how we can help bring your website to life
Bring you brand to life in digital - from your website to social strategy and EDMs.
Experience is the difference
User Experience that show clear customer journeys.
User experience is a very important element to any site. It is researching and understanding your target user, and it sets up a flow that gets the user easily and logically from point A to point B in the best possible way.
Research: Competitor analysis – A competitive analysis of selected competitor websites and social media.
User Interviews – One-on-one meetings with potential users either through video or in person.
Personas – Personas help us find the answer to one of their most important questions, "Who are we designing for?" By understanding the expectations, concerns and motivations of target users, it's possible to design a website that will satisfy users' needs and therefore be successful.
Information Architecture – An overall outline of the complete website. The Information Architecture is a tabled breakdown of key pages and their attributes. It shows every element on key page templates.
Wire-frames – A basic wire-frame allows you to amend and refine the website structure in a fast and productive way.
User-flow Maps – A blueprint of key user scenarios. For example determining the paths of the user when looking for a particular product. Drawing clear point to point customer journeys that show key choices to the multitude of paths. The UX design is based on a smooth customer journey and aims to engage the user with a clean and robust site.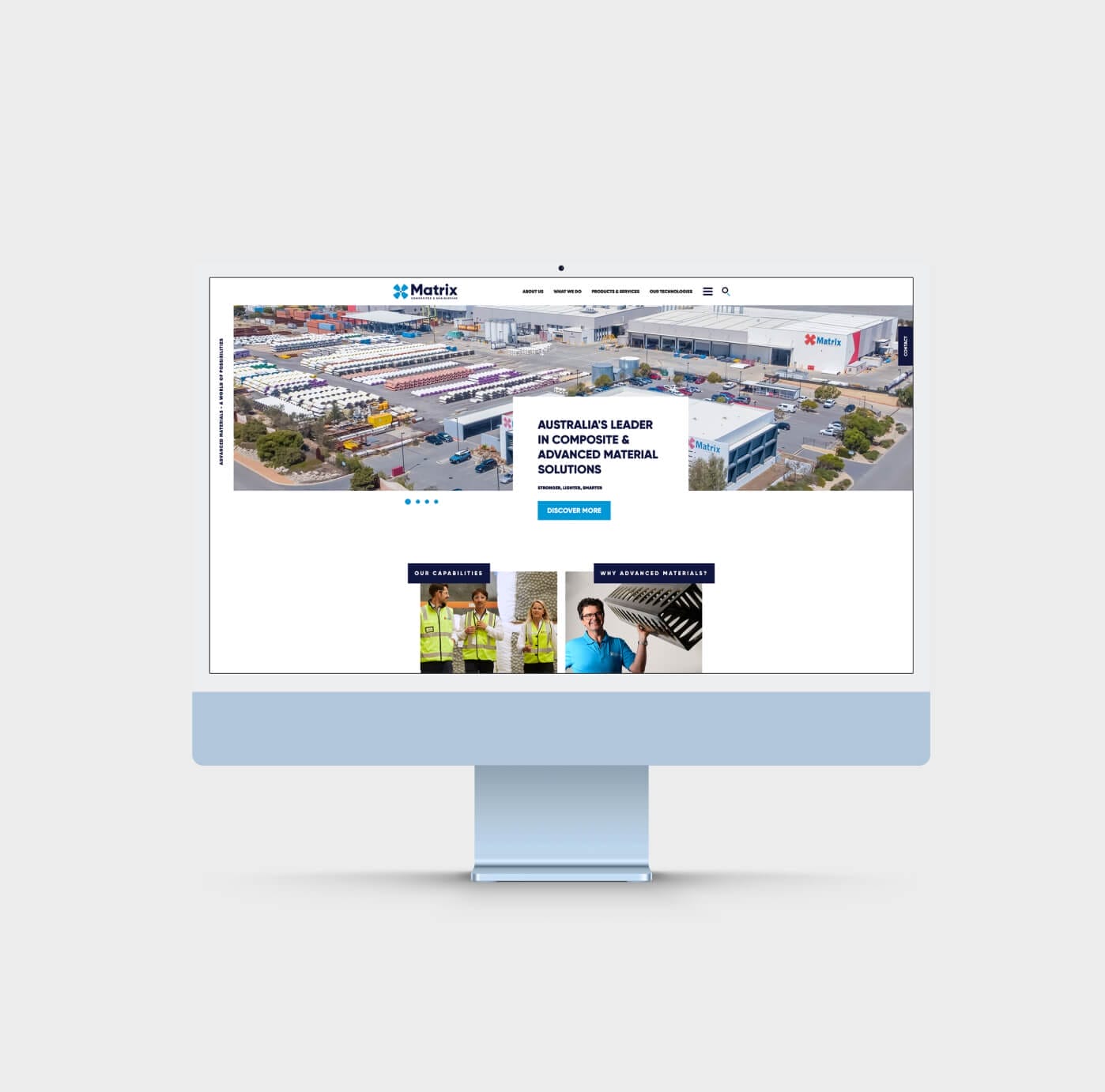 Frequently asked questions
Can Scotts design a logo and brand for me?
Absolutely, the team are experts at branding and able to help from the inception of your company and logo design through to creation of Style Guide and beyond.
Can Scotts work in with a Style Guide?
Of course, we can create your brand or work in with your Style Guide to ensure consistency across your collateral. Graphic Design Perth is central to what we do, so our team are here to help whether you need a new brand or already have an established one.
Can you help me brief in a project?
We're used to clients that have no experience through to experts. Feel free to reach out and we can help you ascertain what you need us to design and finetune the brief to make sure we can cost-effectively design your project to meet its objectives.
Do I need to supply photos and copy?
You're more than welcome to supply the content you have, or we can work with you to do a shoot and provide copywriting for your project.
Do I need a brand strategy?
If you want to create a good brand, you need a brand strategy behind it to define who you are and what your goals are.