Logos to
Improve

your Corporate Identity

Whether you are just getting your business started or you want a refresh of the face of your brand, our Brand Designers can help with your corporate identity.
Our experienced design team can bring your business to life.
Our highly-talented team of logo designers can work with you to create a unique 'stand-out' business logo that is both original and impressive. We can also help you re-design your existing logo and update it, giving it a modern appeal. We will take into consideration your business objectives and budget to ensure that your logo has a face that reflects your brand's personality.
The way your business is perceived by the market is heavily driven by your company logo, corporate identity and brand. That's why it's imperative you get this initial style of your business right. As the logo design company of choice for many businesses across WA, we can assist you with your logo and go a step further to your style guide and creation of this identity. The tone of message, colour consistency, fonts that are legible yet speak your identity and photography style all play a huge part in the building blocks of your business and the way you will be perceived.
Discover how we can help bring your logo to life
We ensure your logo has a face that reflects your brand's personality
A case study in Logo Design with Yane Photography.
Scotts were trusted by renowned Broome photographer, Yane Sotiroski to develop and improve on his existing logo and brand.
The Scotts crew were conscious of his established place in the market, and wanted to develop a logo that bought his brand forward and reflected the level of professionalism and polish that his images are known for.
The logo and colours from the Style Guide were designed to reflect the red earthy tones which are the root of Yane's location, and the logo was designed to showcase the pronunciation of his name.
The end logo has been well received in the market and been a nice way to move the brand forward, without alienating his past clientele.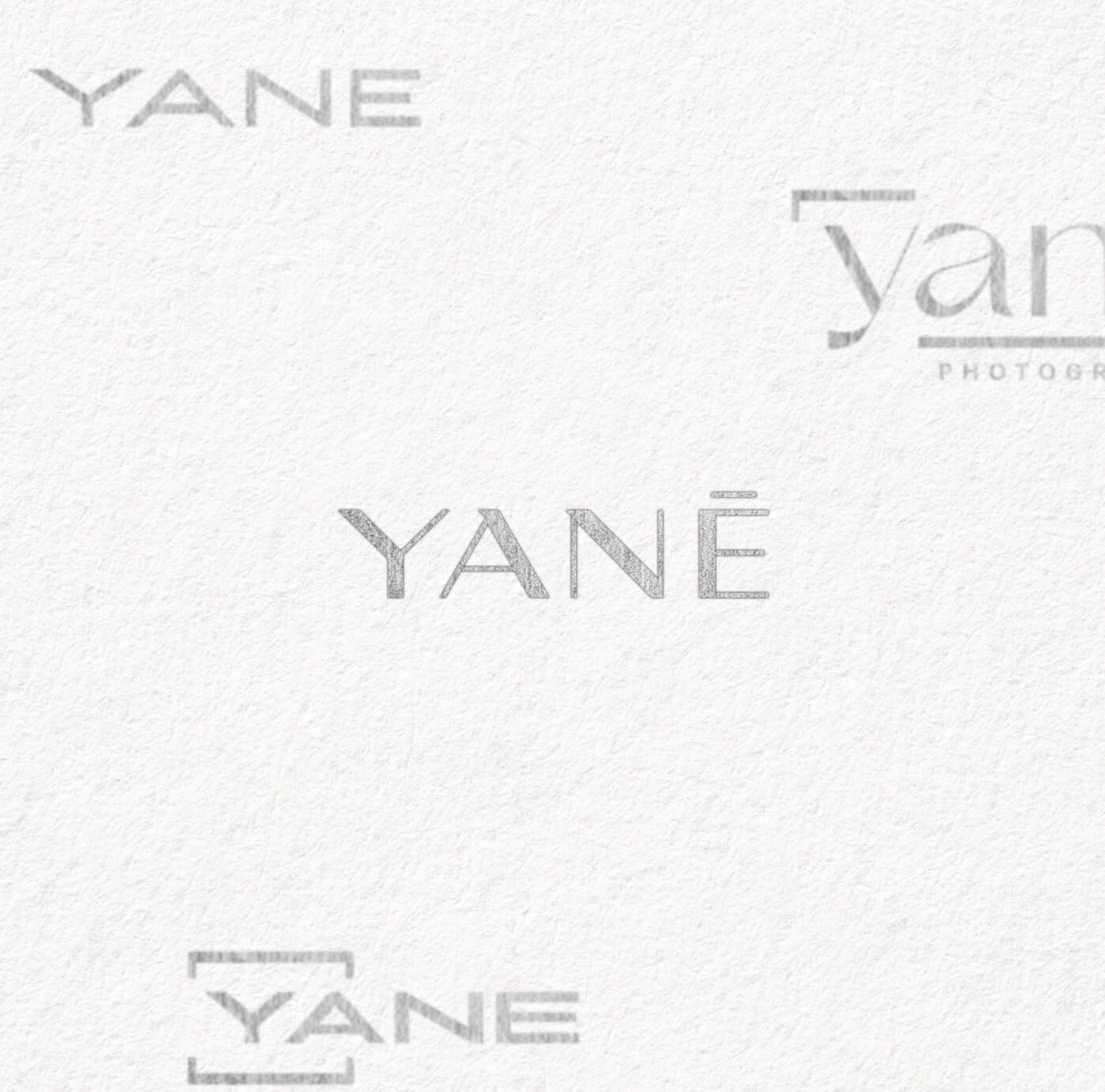 Frequently asked questions
Can Scotts design a logo and brand for me?
Absolutely, the team are experts at branding and able to help from the inception of your company and logo design through to creation of Style Guide and beyond.
Can Scotts work in with a Style Guide?
Of course, we can create your brand or work in with your Style Guide to ensure consistency across your collateral. Graphic Design Perth is central to what we do, so our team are here to help whether you need a new brand or already have an established one.
Can you help me brief in a project?
We're used to clients that have no experience through to experts. Feel free to reach out and we can help you ascertain what you need us to design and finetune the brief to make sure we can cost-effectively design your project to meet its objectives.
Do I need to supply photos and copy?
You're more than welcome to supply the content you have, or we can work with you to do a shoot and provide copywriting for your project.
Do I need a brand strategy?
If you want to create a good brand, you need a brand strategy behind it to define who you are and what your goals are.