Experts in
Quality

Corporate Documents

With Scotts, we ensure that your corporate documents are on time and on budget.
Introduction
Scotts offer a unique solution for all your projects.
Here at Scotts, we know and understand that your reputation is invaluable. Whether you're a small business or a large corporation, Scotts are the expert in providing quality corporate printing services and will ensure your annual report printing meets your deadline and budget.
As the trusted and well-known corporate market leaders, we offer:
Quality design, print and mailing.
Corporate Document Specialists – our team are well-known for providing corporate design, print and mail solutions. With legal, marketing and business backgrounds we understand the legal deadlines and brand requirements of large companies.
One partner – Scott's offer a unique solution, looking after your project from design to print and mailing, this gives greater control and saves time and money.
Reliability – Scotts have a proven track record with some of the country's leading corporates for meeting deadlines and branding requirements.
Flexibility – We are able to pull out all stops to ensure that your deadline is met (with ability to operate 24/7 to meet your deadlines).
Convenience – Located in the Perth CBD, Scotts are the ideal corporate print partner, readily available to assist with your corporate needs.
Quick turnaround times – With a dedicated design team and one of the largest print facilities in the state, we have the capacity to turn your job around quickly.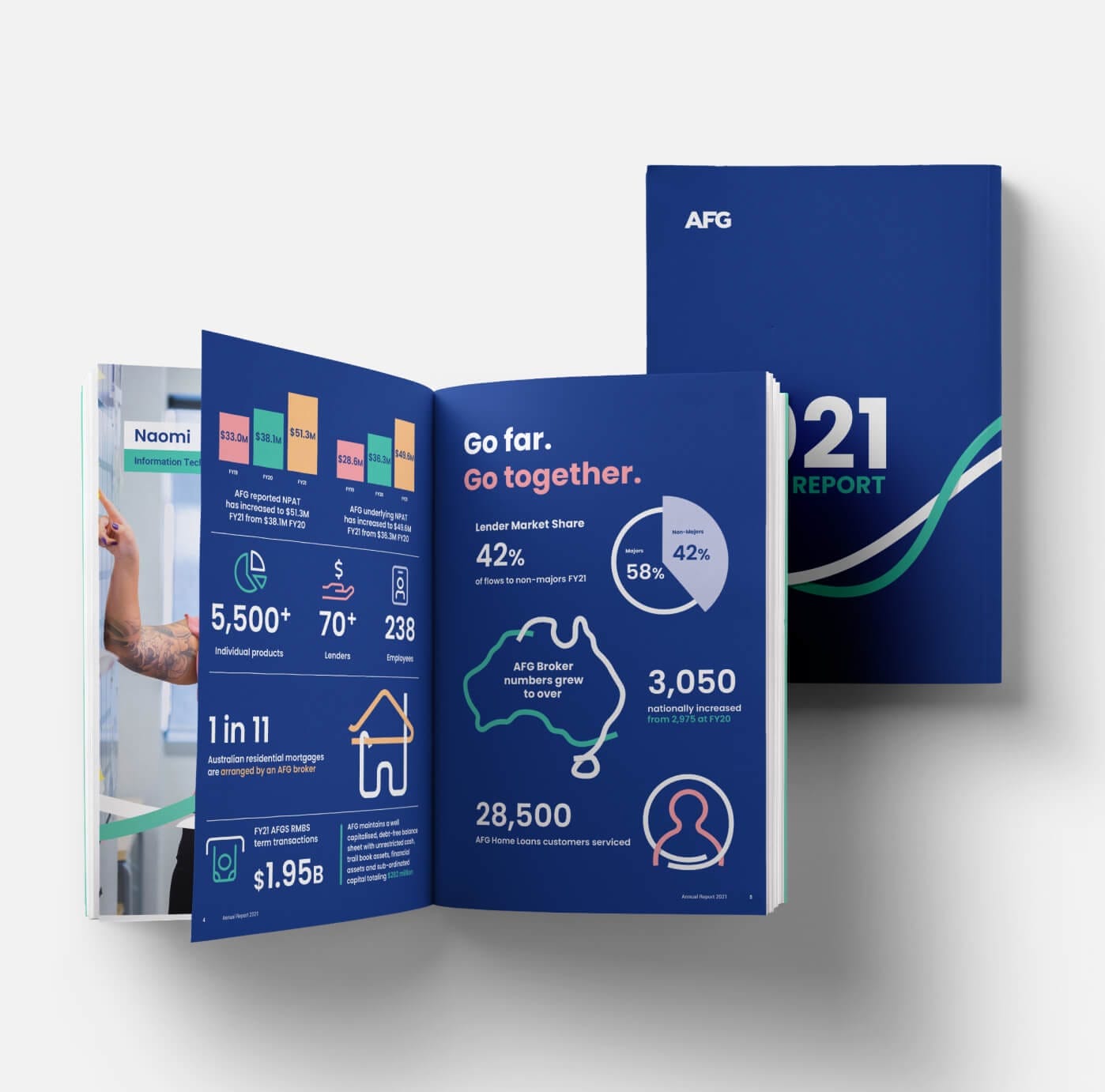 Discover how we can help bring your documents to life
We understand the legal deadlines and brand requirements of large companies.
Experience is the difference
We are Print and Communication Specialists.
Scotts are your print and communication specialists – offering a full design, print and mail solution.
We are renowned for our quality corporate printing services and overall communications solutions, currently servicing the needs of some of the country's largest companies from design to print and mail lodgement for their:
Marketing Material
Annual Reports
Financial Reports
Take-over Documents
Environmental Reports
Prospectus
We are experts in corporate design and printing. From annual report printing services to understanding the ASIC requirements, we're able to work with you to ensure that your brand is well represented, accurately, within budget and on time.
Let us streamline your annual report printing from design to print and distribution, whether you need 50 or 50,000 corporate report copies.
Frequently asked questions
What's the difference between digital and offset printing?
As a general rule, larger quantities are more suited to offset printing and smaller quantities that are needed in a faster turnaround suit digital printing. Of course there are exceptions to the rule, talk to your Scotts representative to work out what is right for you.
How does Scotts offer high quality printing?
We have the latest in printing technology and innovation at our world class facilities, offering clients high quality printing and exceptional finished products to international ISO9001 Quality, ISO14001 Environmental and ISO12647 Colour standards.
Does Scotts consider environmental printing practices for sustainability?
In choosing Scotts for your next project, you are choosing a printer with environmental printing practices aimed at maximising the sustainability of our environment. All production takes place under Scotts' Environmental Printing Management System in line with 'Process Green' Printing.
Does Scotts only do large volume print solutions?
No, Scotts can print a few copies or millions. The Scotts digital printing service caters for smaller quantities (1 – 100 copies) or urgent projects, while offset printing provides cost effective large scale print solutions.
How do I know my colour will be consistent?
Scotts is a colour proficient printer to international ISO 12647 standards, this means from job to job, press to press and week to week, the colour will be more consistent.
Where can I print documents in Perth?
Scotts are located near the Perth CBD, at 4 Aberdeen Street. We offer design, digital printing, offset printing, signage and delivery, so if you need to print documents Perth, we're here to help!