School Yearbooks for
Lasting

Memories

School yearbooks are one of your most important publications, so it's important you partner with someone that can make it a success.
Introduction
We know how important it is to exude your School's reputation.
From a student perspective, it is important that they are provided with a lasting memory of an important time in their life, one they will look back on. As a leading school yearbook publisher, we also understand the need to balance content, size and amount of student images, all whilst ensuring that you don't blow out the page count!
From a school perspective, the school yearbook can be one of your most valuable marketing pieces – it reflects who you are to the wider market. It can also be one of the most difficult projects to bring together, as often it involves getting content from almost every member of staff.
The process of pulling this together and meeting the deadlines is a big task, and one that we are experts in helping you manage, from your school yearbook's design all the way through to publishing.
Scotts have produced thousands of school yearbooks – from design, right through to delivery. We know how important it is to exude your school's reputation, to produce a high-quality end product and to ensure that students receive the finished creation within your required timeframe.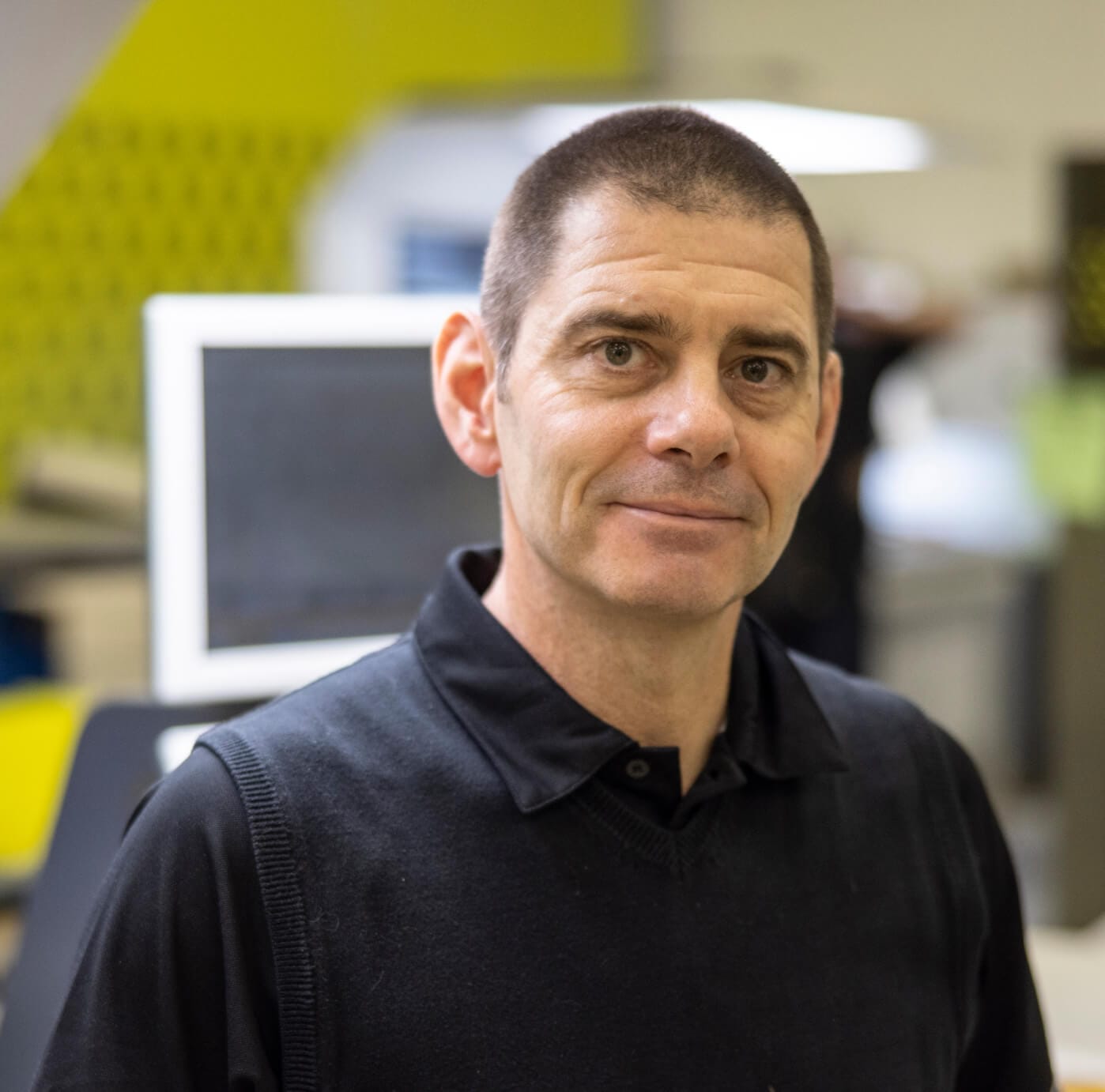 Discover how we can help bring your school yearbook to life
We are Perth's leading School Yearbook publisher
Experience is the difference
Queries? Here are some frequently asked questions:
Is there a minimum quantity of school yearbooks that need to be ordered?
As leading school yearbook publishers, the Scotts team can work with you whether you need 1 or 10,000 yearbooks. Whether they're just designed and distributed online as an e-book or printed as a take home memory for your students to keep, we're dedicated to fulfilling every order no matter how big or small.
How long do school yearbooks take to make?
Turnaround times for producing yearbooks vary depending on whether we are just printing or designing too. Other factors like how many and what embellishments you have can also affect turnaround time. Speak to your Account Manager and let them know your timeframe, to see what's possible!
Is there a cut-off date when ordering school yearbooks?
Every project we produce is custom manufactured, and all from our Perth CBD premises. That means there is no cut-off for ordering, and we'll work with your individual school to meet your deadline and budgetary needs.
How much does school yearbook printing cost?
As each project is custom created, there is no 'standard pricing'. If you'd like to get an idea on the cost to publish a school yearbook, get in contact and let us know your budget and we can work with you to make it happen.
Frequently asked questions
What's the difference between digital and offset printing?
As a general rule, larger quantities are more suited to offset printing and smaller quantities that are needed in a faster turnaround suit digital printing. Of course there are exceptions to the rule, talk to your Scotts representative to work out what is right for you.
How does Scotts offer high quality printing?
We have the latest in printing technology and innovation at our world class facilities, offering clients high quality printing and exceptional finished products to international ISO9001 Quality, ISO14001 Environmental and ISO12647 Colour standards.
Does Scotts consider environmental printing practices for sustainability?
In choosing Scotts for your next project, you are choosing a printer with environmental printing practices aimed at maximising the sustainability of our environment. All production takes place under Scotts' Environmental Printing Management System in line with 'Process Green' Printing.
Does Scotts only do large volume print solutions?
No, Scotts can print a few copies or millions. The Scotts digital printing service caters for smaller quantities (1 – 100 copies) or urgent projects, while offset printing provides cost effective large scale print solutions.
How do I know my colour will be consistent?
Scotts is a colour proficient printer to international ISO 12647 standards, this means from job to job, press to press and week to week, the colour will be more consistent.
Where can I print documents in Perth?
Scotts are located near the Perth CBD, at 4 Aberdeen Street. We offer design, digital printing, offset printing, signage and delivery, so if you need to print documents Perth, we're here to help!