Marketing Success
starts with
Scotts
From paper selection to embellishments, our team are experts in making your next printed marketing piece stand out from the crowd.
We are experts in professional brochure printing and design.
We offer brochure design & printing solutions from small runs to targeted large scale direct mail campaigns. Our professional brochure printing service will help you market your business to achieve your business goals and also enhance your brand. We can make you look good.
Our in-house design team includes highly skilled designers who are led by our experienced studio manager, who ensures your project is produced to the highest standards from start to finish. We can assist from copywriting through to creative, photography and roll out to make sure your brochure design communicates your message effectively.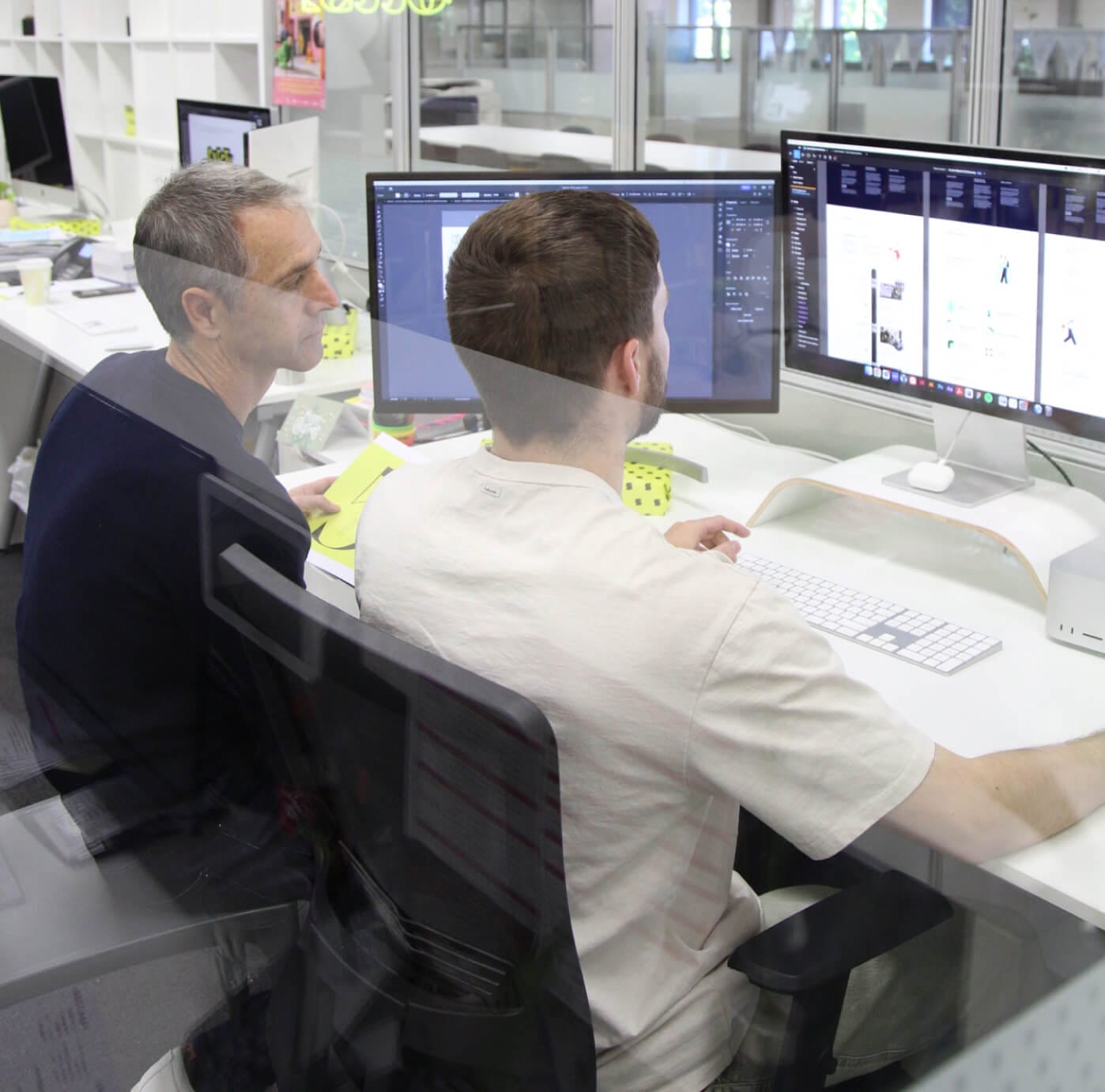 Discover how we can help bring your marketing to life
Our Marketing service will help your business achieve its goals.
Experience is the difference
Specialised Magazine Printing.
Here at Scotts, we've been specialising in magazine printing in Perth for many years, with award winning quality exceeding national and international standards. Scotts understand the importance of quality magazine printing for a first class finished product that is on time, every time.
Scotts are flexible, accommodating, and utilise cutting edge technology to make light work of seemingly impossible deadlines in magazine printing.
As everything takes place under the one roof, managing every stage of production is possible, allowing us to manage timeframes and ensure high quality.
Whether the end product is a simple one colour staff newsletter, a high fashion multicolour magazine, or anything else from design to delivery – we can help!
Frequently asked questions
What's the difference between digital and offset printing?
As a general rule, larger quantities are more suited to offset printing and smaller quantities that are needed in a faster turnaround suit digital printing. Of course there are exceptions to the rule, talk to your Scotts representative to work out what is right for you.
How does Scotts offer high quality printing?
We have the latest in printing technology and innovation at our world class facilities, offering clients high quality printing and exceptional finished products to international ISO9001 Quality, ISO14001 Environmental and ISO12647 Colour standards.
Does Scotts consider environmental printing practices for sustainability?
In choosing Scotts for your next project, you are choosing a printer with environmental printing practices aimed at maximising the sustainability of our environment. All production takes place under Scotts' Environmental Printing Management System in line with 'Process Green' Printing.
Does Scotts only do large volume print solutions?
No, Scotts can print a few copies or millions. The Scotts digital printing service caters for smaller quantities (1 – 100 copies) or urgent projects, while offset printing provides cost effective large scale print solutions.
How do I know my colour will be consistent?
Scotts is a colour proficient printer to international ISO 12647 standards, this means from job to job, press to press and week to week, the colour will be more consistent.
Where can I print documents in Perth?
Scotts are located near the Perth CBD, at 4 Aberdeen Street. We offer design, digital printing, offset printing, signage and delivery, so if you need to print documents Perth, we're here to help!