Experienced and
trusted

book printing

Whether you choose digital on demand (suitable for small print runs) or offset book printing in Perth (for larger print runs), we have the knowledge and experience to guarantee professional results.
Make your book the next best-seller
Book printing can be a complicated process, especially for first-time self-publishing authors. That's why individuals and professional publishers are choosing Scotts, to get the best results in a competitive marketplace. Digital book printing enables authors and publishers to produce books:
In small quantities for testing/marketing
As an affordable way to self-publish
To make existing books available which do not warrant big print runs.
Scotts are here to help with your…
Scanning of images and photos
Copywriting
Design and typesetting
Printing
Getting your International Standard Book Number (ISBN) or Cataloguing-in-Publication
We understand the production qualities required to help make your book a 'best seller', and we'll work with you on every aspect of the digital book printing process – we'll even help you with the design if you need it! Whether you choose digital on demand (suitable for small print runs) or offset book printing in Perth (for larger print runs), we have the knowledge and experience to guarantee professional results.
Whether you choose digital on demand book printing in Perth (suitable for small print runs) or offset book printing (for larger print runs), we have the knowledge and experience to guarantee professional results.
As award-winning printers, we excel in producing photographic coffee table books and rich, glossy publications requiring high-quality picture reproduction. Unique book printing processes, together with high gloss varnishes and finishes result in life-like images which leap off the page.
Discover how we can help bring your books to life
Scotts can help produce your book, from design through to delivery.
Experience is the difference
Choose Scotts for your book project
Quick and perfect for small volumes
With no set up times and fast turnaround, digital printing is a quick solution and perfect for smaller runs. We can print some projects in under an hour!
Personalisation
Personalised pieces attract a higher response rate and user engagement, so we can easily personalise your projects with your client's name, company, address, or anything else you'd like to include.
Make it sparkle
Digital print opens the door to many cost efficient print and finishing techniques that bring extra attention to your project. Why not try clear gloss varnish or a gold or silver metallic on your next project?
Huge range of paper stocks
With our extensive range of printable stocks, you have the unique ability to include several different types of paper within your project. Choose from some cool alternative substrates like wood and silver foil to set your next project apart from the rest. Feel free to ask us for samples!
In-house print and finishing
With all our services in one location, including design, creative and print, we have full control over quality and time frames. Scotts can produce almost all projects entirely within our 4 walls.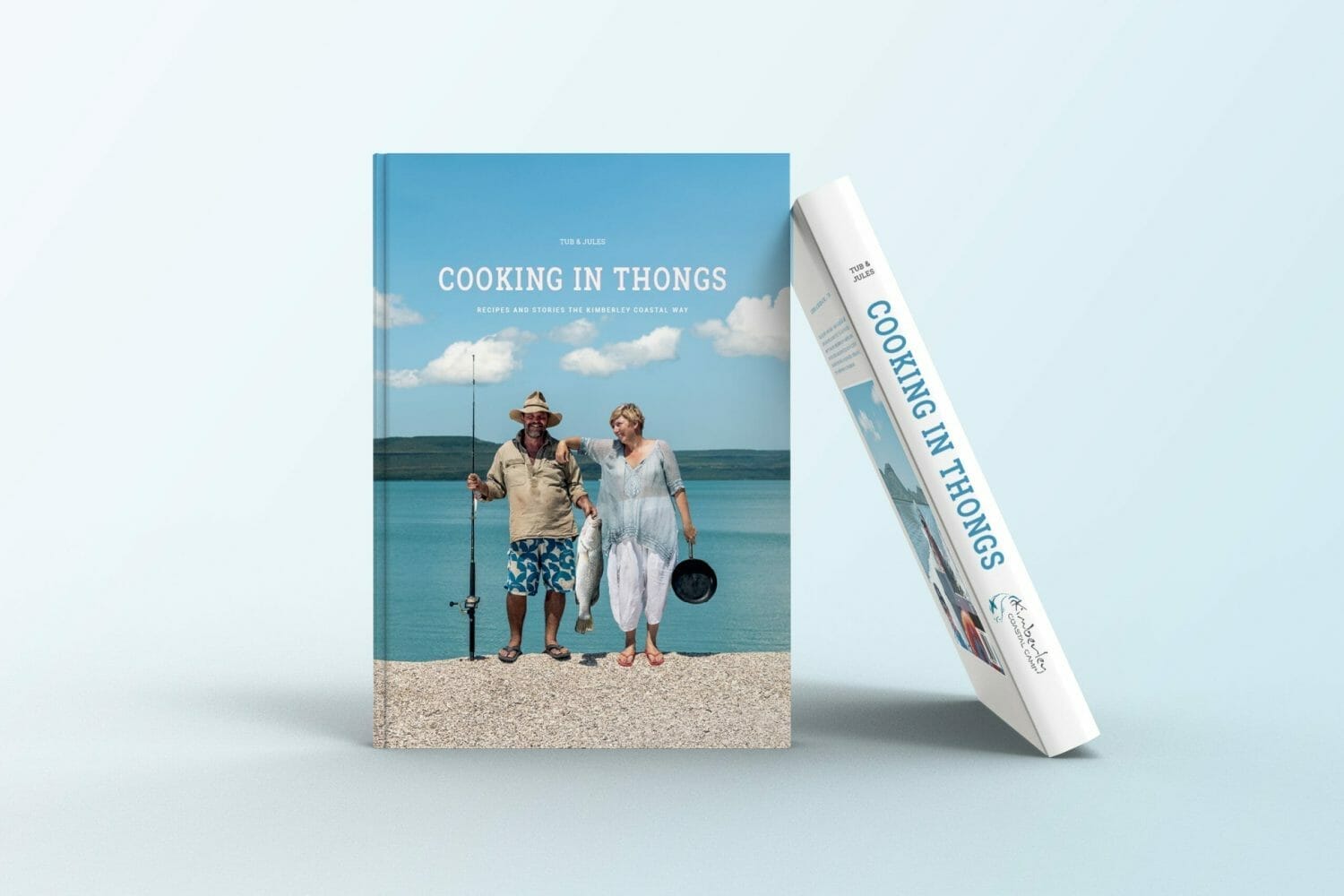 Scotts were approached to bring this piece of history to life. Written by Philippa O'Brien, No Stone Without a Name is a beautifully written collection of colonial artwork, accompanied by cultural commentary, historical anecdotes and contemporary excerpts.
The brief from the beginning was to design and produce an award winning publication, which cohesively bought the story together.
Our design team worked closely with the author, meticulously designing each page to create this piece. The print team then worked their magic bringing the book to life and reproducing the historic artwork.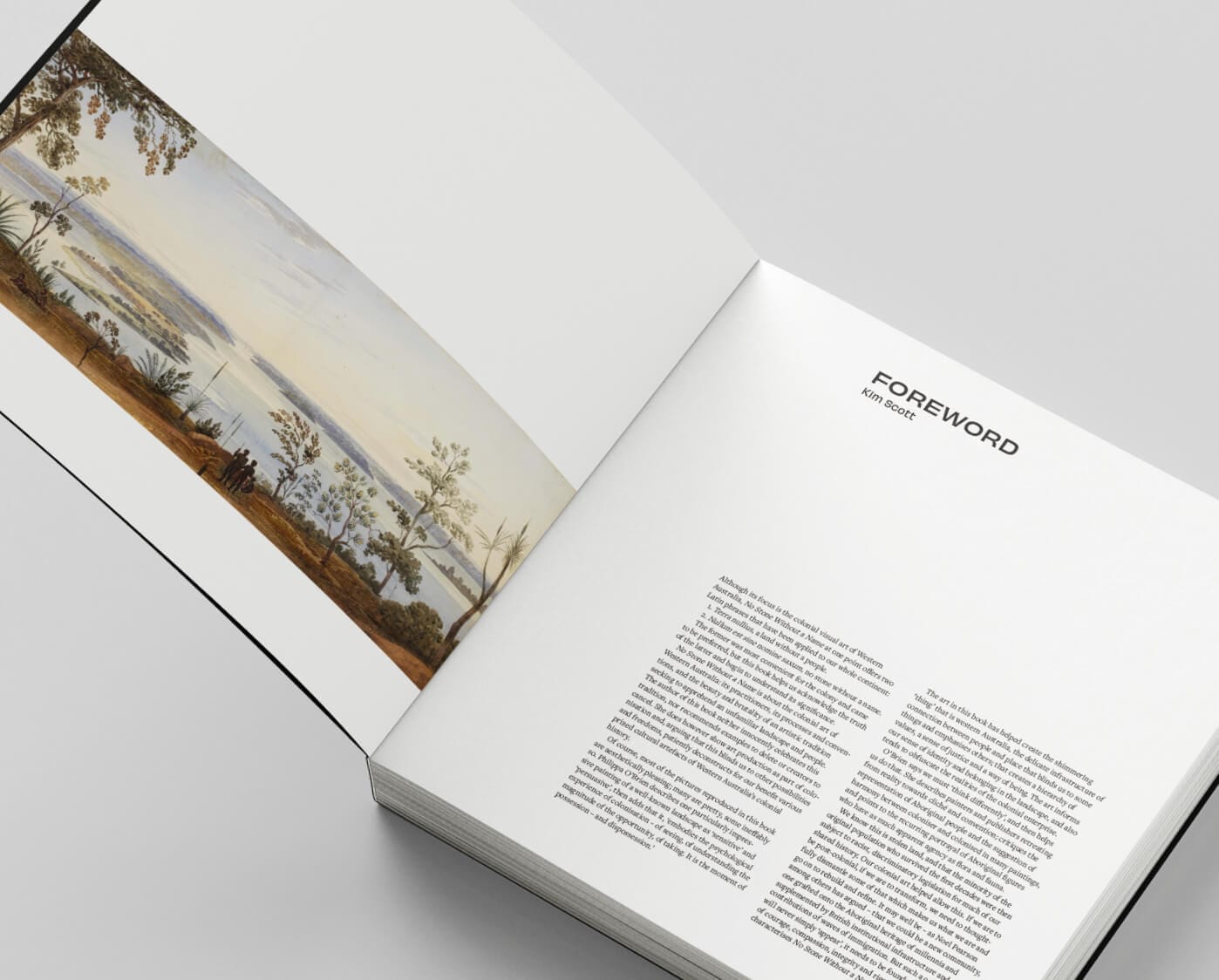 Frequently asked questions
What's the difference between digital and offset printing?
As a general rule, larger quantities are more suited to offset printing and smaller quantities that are needed in a faster turnaround suit digital printing. Of course there are exceptions to the rule, talk to your Scotts representative to work out what is right for you.
How does Scotts offer high quality printing?
We have the latest in printing technology and innovation at our world class facilities, offering clients high quality printing and exceptional finished products to international ISO9001 Quality, ISO14001 Environmental and ISO12647 Colour standards.
Does Scotts consider environmental printing practices for sustainability?
In choosing Scotts for your next project, you are choosing a printer with environmental printing practices aimed at maximising the sustainability of our environment. All production takes place under Scotts' Environmental Printing Management System in line with 'Process Green' Printing.
Does Scotts only do large volume print solutions?
No, Scotts can print a few copies or millions. The Scotts digital printing service caters for smaller quantities (1 – 100 copies) or urgent projects, while offset printing provides cost effective large scale print solutions.
How do I know my colour will be consistent?
Scotts is a colour proficient printer to international ISO 12647 standards, this means from job to job, press to press and week to week, the colour will be more consistent.
Where can I print documents in Perth?
Scotts are located near the Perth CBD, at 4 Aberdeen Street. We offer design, digital printing, offset printing, signage and delivery, so if you need to print documents Perth, we're here to help!