Corporate Design
experts
With Scotts, our corporate designers ensure that your documents and Annual Report design is produced on time and on budget.
Scotts offer a unique Corporate Design solution for all your projects.
Here at Scotts, we know and understand that your reputation is invaluable. Whether you're a small business or a large corporation, Scotts are the expert in providing quality corporate printing services and will ensure your annual report printing meets your deadline and budget.
As the trusted and well-known corporate market leaders, we offer:
Quality design, print and mailing.
Corporate Specialists – our team are well-known for providing corporate design, print and mail solutions. With legal, marketing and business backgrounds we understand the legal deadlines and brand requirements of large companies.
One partner – Scott's offer a unique solution, looking after your project from design to print and mailing, this gives greater control and saves time and money.
Reliability – Scotts have a proven track record with some of the country's leading corporates for meeting deadlines and branding requirements.
Flexibility – We are able to pull out all stops to ensure that your deadline is met (with ability to operate 24/7 to meet your deadlines).
Convenience – Located in the Perth CBD, Scotts are the ideal corporate print partner, readily available to assist with your corporate needs.
Quick turnaround times – With a dedicated design team and one of the largest print facilities in the state, we have the capacity to turn your job around quickly.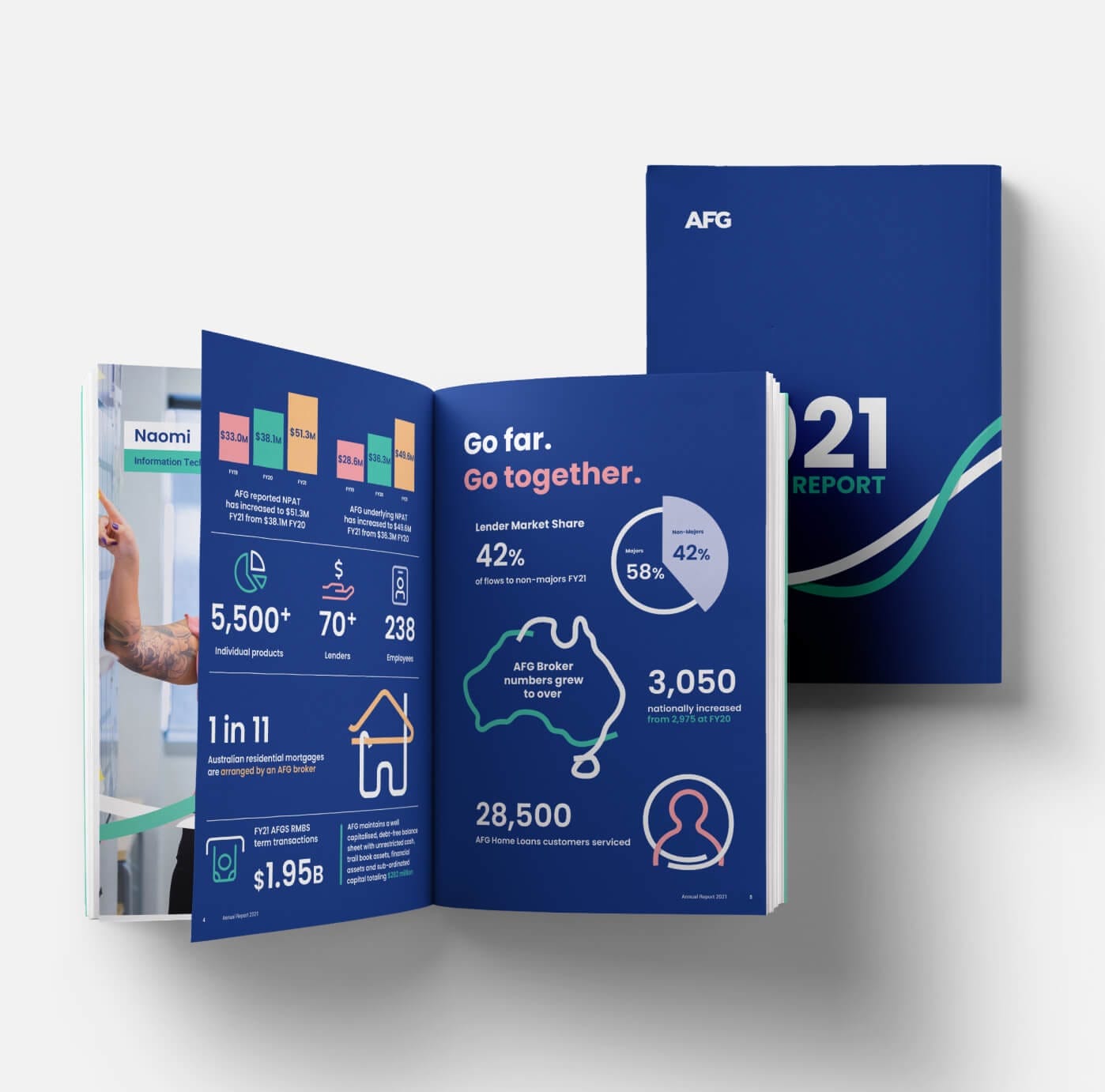 Discover how we can help bring your corporate design to life
We understand the legal deadlines and brand requirements of large companies.
Experience is the difference
We are Corporate Document Design and Print Specialists.
Scotts are your print and communication specialists – offering a full design, print and mail solution.
We are renowned for our quality corporate printing services and overall communications solutions, currently servicing the needs of some of the country's largest companies from design to print and mail lodgement for their:
Marketing Material
Annual Reports
Financial Reports
Take-over Documents
Environmental Reports
Prospectus
We are experts in corporate design and printing. From annual report printing services to understanding the ASIC requirements, we're able to work with you to ensure that your brand is well represented, accurately, within budget and on time.
We have been corporate document specialists for years, producing thousands of annual reports, corporate branding, style guides, websites and more. We know what it takes to create a robust brand, but are also experts in rolling out a pre-existing Style Guide.
When it comes to corporate printing, we are the specialists. We get that deadlines are imperative, there's ASICs timeframes, you're waiting on your Director's Report and the shareholders have to get their mailed document on time.
We have combined our backgrounds in law, business, environmental sustainability and design to offer you an efficient, quality, confidential solution. We offer the benefit of partnering with one expert provider for design print and mailing.
We know what it is like at this time of year – you might be waiting on those final figures, but that ASIC deadline is looming. We have the capacity to pull out all stops and work 24/7 to make sure your deadlines are met.
As experts in this field, we have come up with some tips for your design, printing and mailing (see over) that can save you time, money and stress this season.
Let us streamline your annual report printing from design to print and distribution, whether you need 50 or 50,000 corporate report copies.
No matter what you need – from design to print and distribution – we're here to deliver.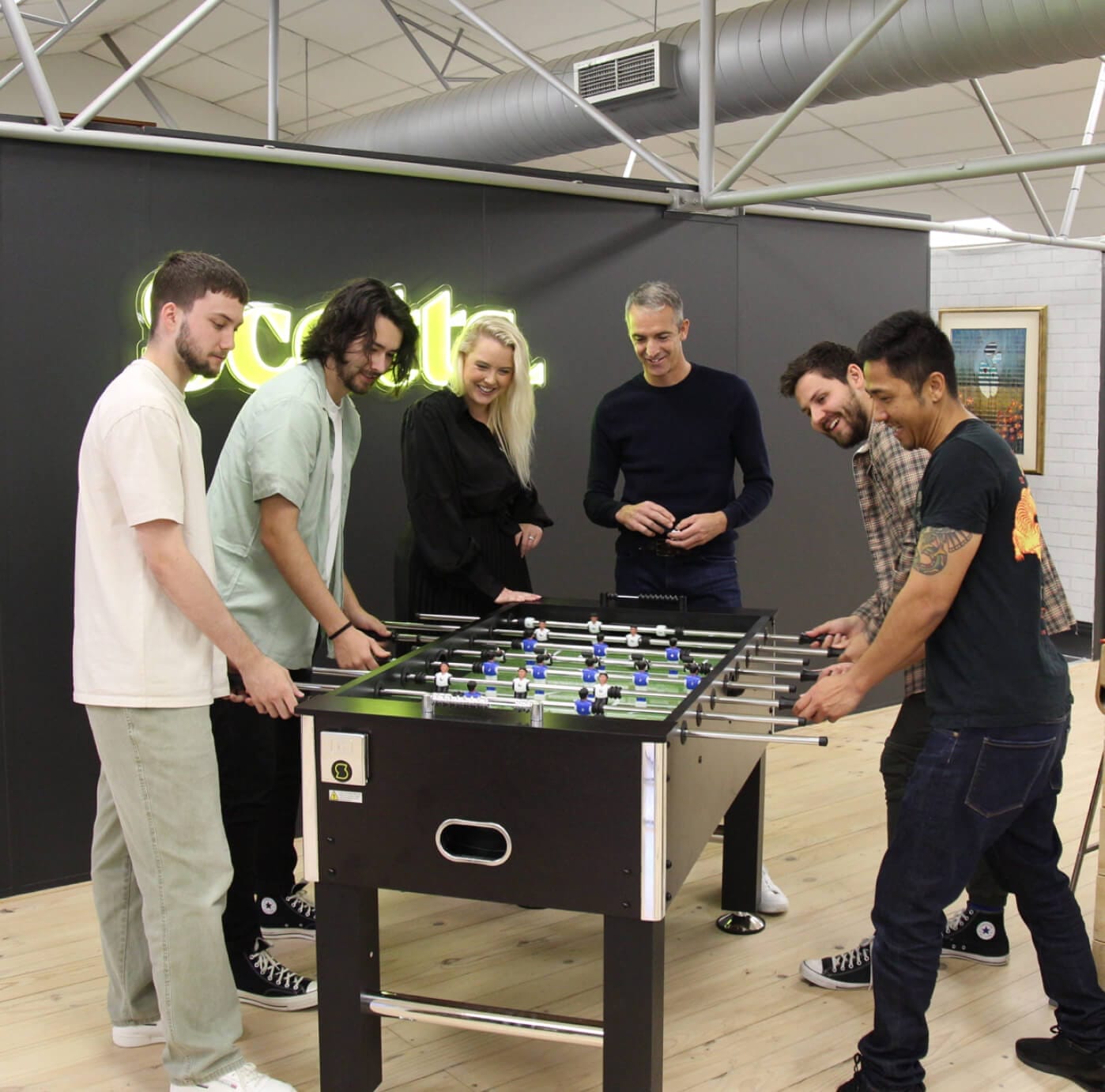 Frequently asked questions
Can Scotts design a logo and brand for me?
Absolutely, the team are experts at branding and able to help from the inception of your company and logo design through to creation of Style Guide and beyond.
Can Scotts work in with a Style Guide?
Of course, we can create your brand or work in with your Style Guide to ensure consistency across your collateral. Graphic Design Perth is central to what we do, so our team are here to help whether you need a new brand or already have an established one.
Can you help me brief in a project?
We're used to clients that have no experience through to experts. Feel free to reach out and we can help you ascertain what you need us to design and finetune the brief to make sure we can cost-effectively design your project to meet its objectives.
Do I need to supply photos and copy?
You're more than welcome to supply the content you have, or we can work with you to do a shoot and provide copywriting for your project.
Do I need a brand strategy?
If you want to create a good brand, you need a brand strategy behind it to define who you are and what your goals are.