We give your
design
substance.
Whether you need videography, photography, copywriting, illustrations or animations, our team are here to help.
Trusted by some of the State's leading businesses.
Scotts have a team of talent able to assist with content creation from art direction to photography, videography, animation, illustration and copyrighting.
We've been trusted by some of the State's leading businesses across their campaigns to document events, create brands and characters. Our team can help with:
Copywriting – where we write text for the purpose of advertising or other forms of marketing, or story creation. The product, called copy or sales copy, is written content that aims to increase brand awareness and ultimately persuade a person or group to take a particular action.
Photography – whether you need a styled shoot or to capture an event, our photographers can capture the moment.
Videography – from storyboarding and creating corporate videos, through to capturing a live event.
Illustrations – we can create characters, icons and drawings for logos and marketing collateral
Motion graphics and animation – from quick sales animations to full length informative videos, our animators are here to bring your stories to life.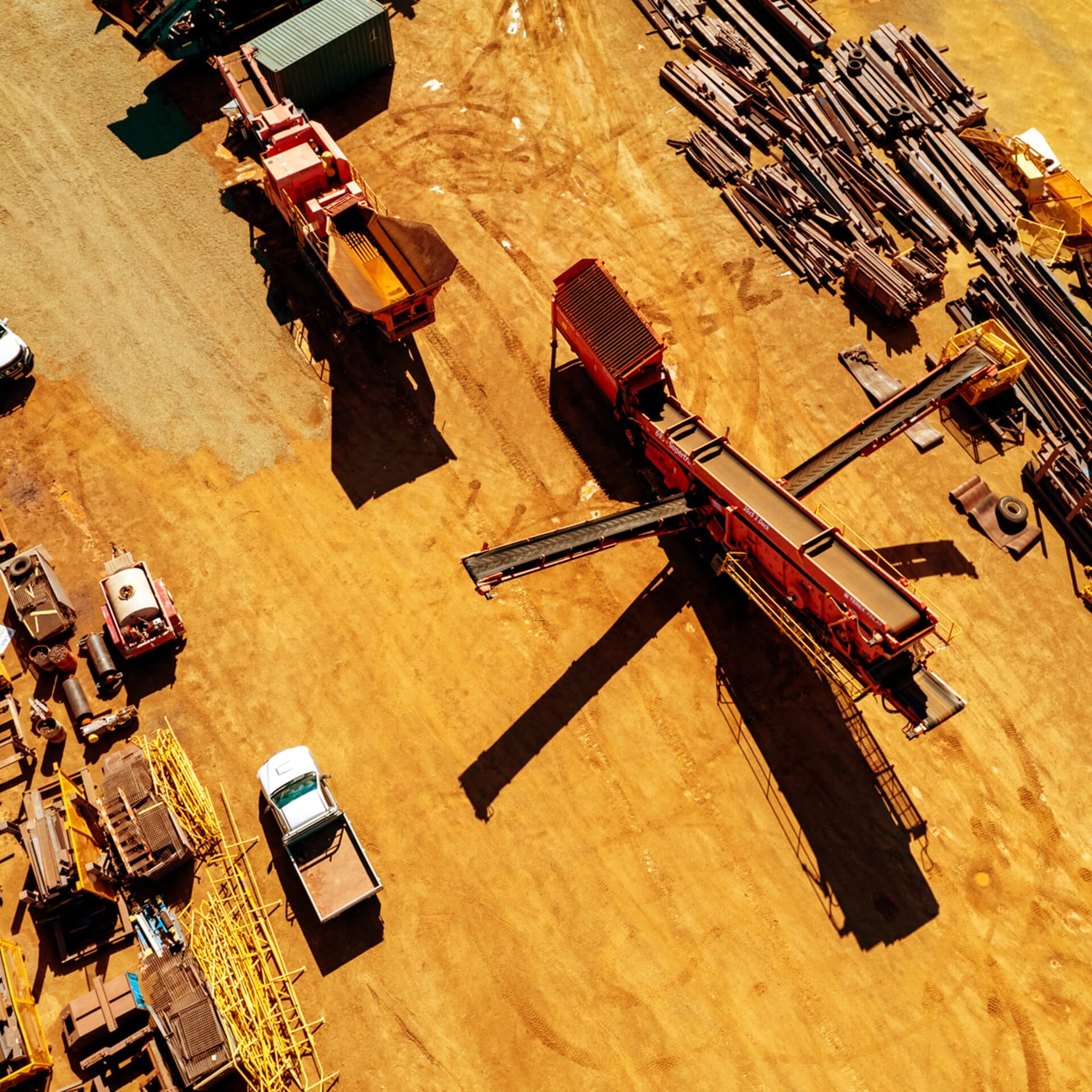 Discover how we can help bring your content to life
We have a team of talent to help with content creation
A case study in Content Creation - Copy and Art Direction.
The Scotts crew were tasked with dreaming up a new identity for a line of paper for Stockman.
Given paper is often an after thought and not seen as an 'exciting' product, it was a great opportunity to push the boundaries and creatively execute the campaign.
The team developed an identity for the paper and from that started to work copy and brain storm the look of the campaign.
The crew worked with local talent to style, direct and shoot the content, which included creating a dress for the model out of paper to really bring the product to life in an interesting way.
The project was a great success, showcasing the team's ability to create and conceptualise content from beginning to execution.
This project involved:
Creative Direction of brand
Art Direction of photo shoot
Photography and Videography
Styling, makeup and location
Coordination and selection of talent
Copywriting
Illustration
Graphic design
Digital banners
Frequently asked questions
Can Scotts design a logo and brand for me?
Absolutely, the team are experts at branding and able to help from the inception of your company and logo design through to creation of Style Guide and beyond.
Can Scotts work in with a Style Guide?
Of course, we can create your brand or work in with your Style Guide to ensure consistency across your collateral. Graphic Design Perth is central to what we do, so our team are here to help whether you need a new brand or already have an established one.
Can you help me brief in a project?
We're used to clients that have no experience through to experts. Feel free to reach out and we can help you ascertain what you need us to design and finetune the brief to make sure we can cost-effectively design your project to meet its objectives.
Do I need to supply photos and copy?
You're more than welcome to supply the content you have, or we can work with you to do a shoot and provide copywriting for your project.
Do I need a brand strategy?
If you want to create a good brand, you need a brand strategy behind it to define who you are and what your goals are.