Projects
Mailed

to
your Doorstep

Our easy-to-use online ordering system allows you to place orders and choose delivery/distribution options, fully adaptable to your needs.
We're your convenient solution for Delivery & Distribution.
Warehousing | A convenient storage solution
Simply store and manage the despatch of printed collateral, easily accessed via a simple online ordering system.
At our central Perth location, you will find our first class warehousing facility. Secure, immaculate and well organised, this facility provides a home to your printing.
Via our warehousing services, we work with our clients to develop a system of 'just in time printing', ensuring you never run out of stock but can eliminate cumbersome levels of over stock that may become obsolete.
Our state-of-the-art facility has a dedicated warehouse manager and real time computerised inventory control allowing for accurate reporting of stock-on-hand., a complete warehousing and distribution service.
Mailing | Unaddressed mail to postage
Get your message to your customers faster with Scotts' mailing services. We save you time and the hassle of address labels, licking stamps or carting packages to the post office with a hassle-free mailing service.
Our postage solution is ideal for companies which do not have the time to manage mailing services and need someone to streamline despatch of their marketing collateral, advertising material, invoices, statements, reminder notices and annual reports. Plus, we can assist with supplying and printing envelopes through to addressing, labelling, inserting, plastic and shrink wrapping and liaison with Australia Post. We're your source for print and mail services!
Experience is the difference
Our Online Ordering system is user friendly.
Our online ordering system provides clients with a user-friendly interface from which orders can be placed, picked from the onsite warehouse, packed, and dispatched.
Our online ordering is fully adaptable to your needs and has been tried and tested by some of the largest accounts in the country. We are considered a market leader in WA, delivering greater convenience, transparency, and control of print activities.
Your benefits
Client benefits to online ordering include access to usage history, quick updates, fast copy changes, and efficient quantity control. Our online ordering system saves you time and money.
Our system offers:
Shopping cart functionality for regular purchases
24 hour access allowing ordering and reporting via any web browser, at any time.
Access is security controlled View electronic catalogue, including jpegs and unit prices.
Access to inventory reports and real time stock levels.
Cost centre management
Authorisation hierarchy – Different levels of access can be provided.
Restricted product ordering based on quantity or spend, such as approval for additional costs for urgent requests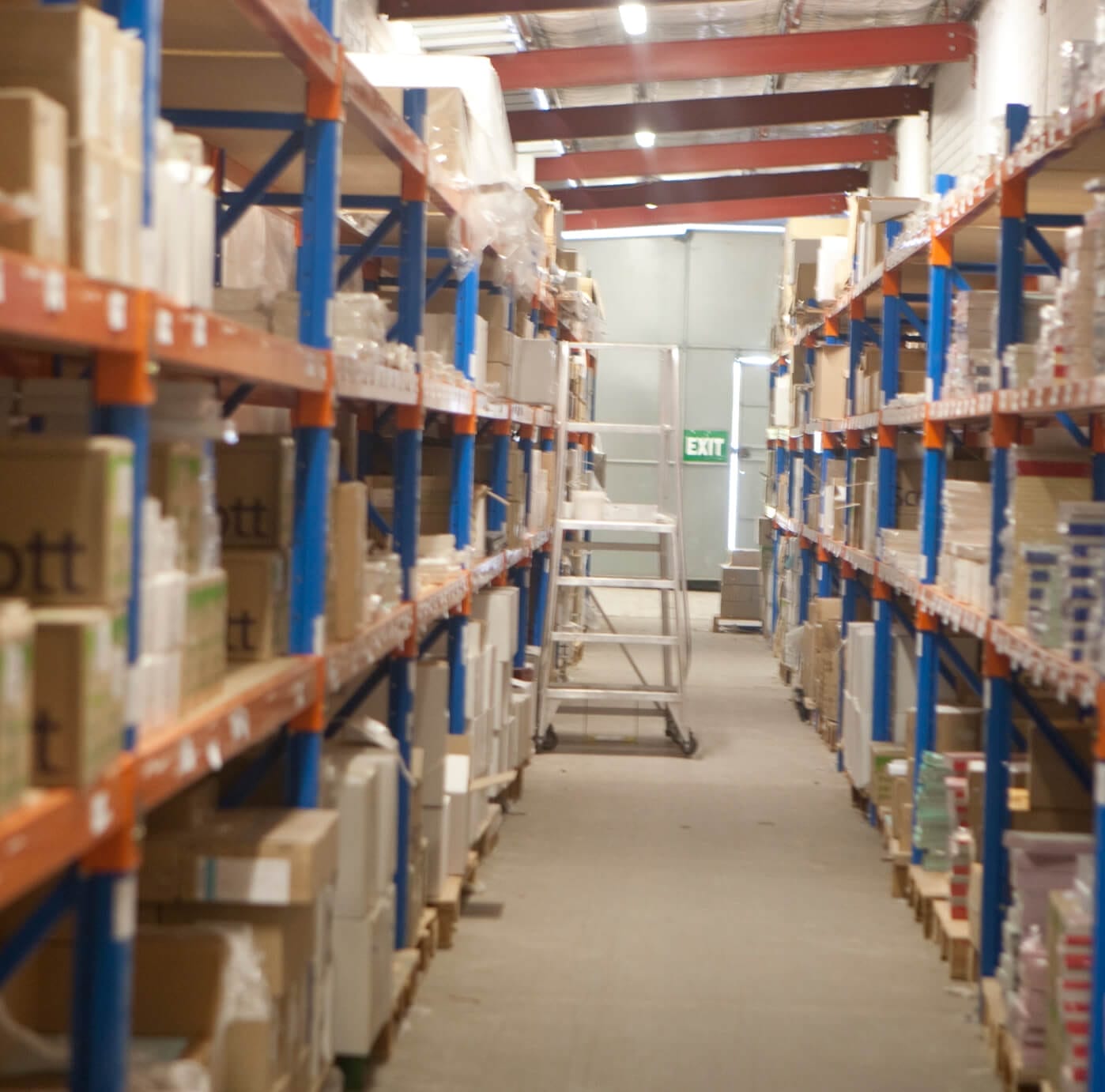 Frequently asked questions
What's the difference between digital and offset printing?
As a general rule, larger quantities are more suited to offset printing and smaller quantities that are needed in a faster turnaround suit digital printing. Of course there are exceptions to the rule, talk to your Scotts representative to work out what is right for you.
How does Scotts offer high quality printing?
We have the latest in printing technology and innovation at our world class facilities, offering clients high quality printing and exceptional finished products to international ISO9001 Quality, ISO14001 Environmental and ISO12647 Colour standards.
Does Scotts consider environmental printing practices for sustainability?
In choosing Scotts for your next project, you are choosing a printer with environmental printing practices aimed at maximising the sustainability of our environment. All production takes place under Scotts' Environmental Printing Management System in line with 'Process Green' Printing.
Does Scotts only do large volume print solutions?
No, Scotts can print a few copies or millions. The Scotts digital printing service caters for smaller quantities (1 – 100 copies) or urgent projects, while offset printing provides cost effective large scale print solutions.
How do I know my colour will be consistent?
Scotts is a colour proficient printer to international ISO 12647 standards, this means from job to job, press to press and week to week, the colour will be more consistent.
Where can I print documents in Perth?
Scotts are located near the Perth CBD, at 4 Aberdeen Street. We offer design, digital printing, offset printing, signage and delivery, so if you need to print documents Perth, we're here to help!